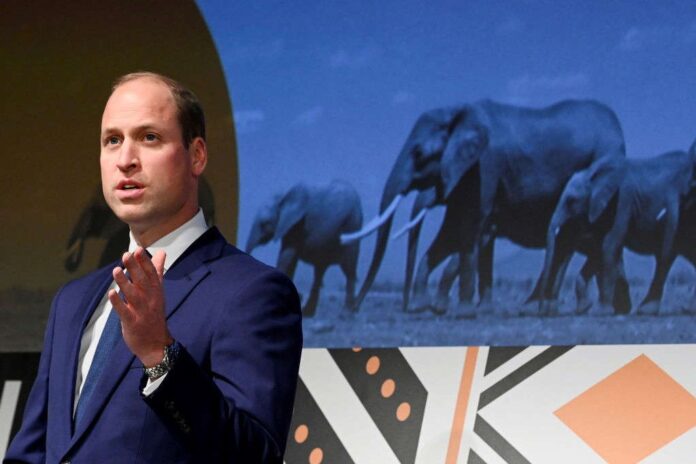 Prince William is not winning any points with the people of Africa after he made remarks linking the continent's population to pressure on wildlife.
At the Tusk conservation awards in London earlier this week, William said pressure on Africa's "wildlife and wild spaces as a result of human population" was creating a "huge challenge for conservationists, as it does the world over," reported Al Jazeera.
"But it is imperative that the natural world is protected not only for its contribution to our economies, jobs and livelihoods, but for the health, wellbeing and future of humanity," he said.
Read more: Royal Family really not happy with new documentary's 'unfounded claims'
The Duke of Cambridge, a father of three, didn't specifically mention population growth, reports Newsweek, but his comments have been condemned on Twitter, with many accusing him of racism, hypocrisy, and privilege.
Source: Global News