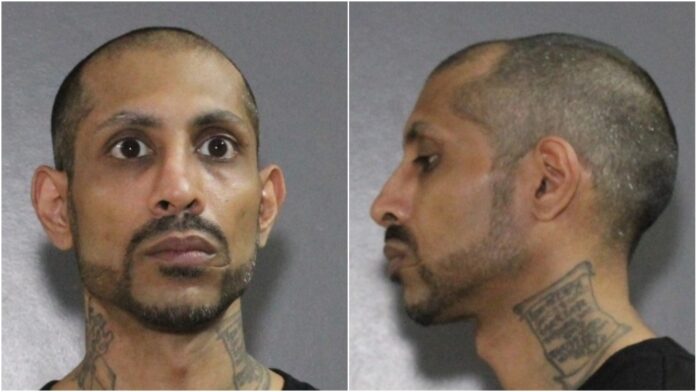 A suspect who was listed among Canada's 25 most-wanted fugitives has been arrested in Surrey, B.C., authorities announced Tuesday.
Mounties managed to track Amardip Singh Rai to a home near 64 Avenue and Pacific Highway, where he was "taken into police custody without incident," Surrey RCMP said in a news release.
Authorities have been searching for Rai since May 2021, when he failed to appear in court on 17 charges that include sexual assault, assault with a weapon and unlawful confinement. Nine of the charges are related to firearms.
Rai was added to the BOLO Program's most-wanted list in early 2022, and was later featured on Metro Vancouver Crime Stoppers' lists of "least-wanted" Valentines and trick-or-treaters.
Surrey RCMP said Rai remains in custody while awaiting his next court appearance.
Source: CTV News