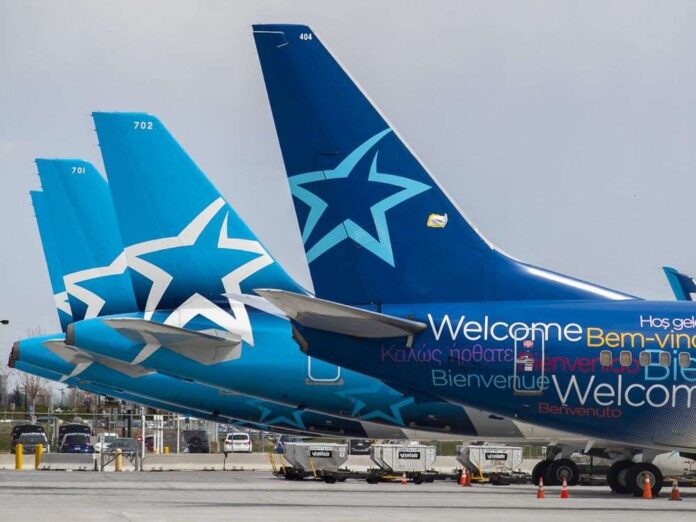 While Ottawa is finalizing its quarantine plans for Canadians returning from abroad, thousands of lucky tourists who are vacationing in the Caribbean and Mexico have dodged the bullet.
Sun-seekers returning to Montreal through Feb. 14 are able to quarantine at home because the federal government's plan for mandatory hotel quarantine is not ready to be rolled out.
The new quarantine measures should start in the coming weeks, said Anne-Sophie Hamel, director of media relations with Aéroports de Montréal.
On a government website, Canadian hotel operators have been told the application process will be posted soon. "Hotels may submit applications as soon as the process opens," the statement says.
Canadians returning home on international flights will have to spend up to $2,000 in a government-approved hotel for the first three days of their 14-day quarantine, or until they receive a negative COVID-19 PCR test taken at one of four Canadian airports, including Montreal's Trudeau airport.
Ottawa announced the new rules last week to deter winter-weary Canadians from travelling during the March break and to reduce the risk of COVID-19 variants spreading across the country.
But by the time the hotel quarantine rules come into force, likely in late February, the majority of sun-destination vacationers — apart from thousands of snowbirds — will have already arrived home.
That's because Canadian airlines, which have cancelled flights to the Caribbean and Mexico until April 30, have been sending empty planes to bring home tourists.
Air Transat says it expects to repatriate about 3,800 tourists to Montreal and Toronto by Feb. 13.
Air Canada and WestJet would not say how many passengers they're bringing home.
The repatriation flights are scheduled to end by Feb. 14 — before the mandatory hotel quarantine begins.
But thousands of snowbirds, who usually return home at the end of March or April, will be confined to hotel rooms for at least three days, or until they receive a negative COVID-19 test result.
The $2,000 fee inbound travellers will have to pay includes the cost of the test, food, security, infection control and transportation from the airport to a hotel.
Snowbirds are livid about the new rules and are demanding an exemption, saying they have been living safely in their winter homes from Arizona to Florida.
Many Montreal snowbirds have emailed their members of Parliament demanding Ottawa allow them to serve their 14-day quarantine at home.
Although some snowbirds been lucky enough to be inoculated in the U.S. , scientists are still studying whether those vaccinated against COVID-19 can still spread the virus.
At a news conference this week, Prime Minister Justin Trudeau said he wanted the new measures in place before the March break.
All travellers must use the ArriveCAN app to submit their quarantine plan and contact information. The information should be submitted before boarding a flight.
Source: Montreal Gazette